Collection Introduction
Home to opulent treasures and rich traditions, China is considered as a country with old, yet long-lasting culture and history. With such an abundance of cultural features, it is without surprise that the land would attract wanderers from afar. Founded in 2012 by Faye Lynn, 'A Chinese Story' collection was created to not only share the rich Chinese culture, but also take people through a story of her travels. 'A Chinese Story' collection features a number of fine objects encountered along her travels, including objects exhibiting Chinese music, art, literature, food, customs and traditions. Since the launch of the collection in 2012, it has received prodigious attention from the public as it showcases the rare beauty of the middle kingdom.
Welcoming Festivities
Festive decorations are commonly spotted hanging in shop windows and in houses and are hung up to bring in the festivities. They are often handmade from vibrant-coloured threads and are embellished with red at the ends as a symbol of good luck and prosperity. Faye spotted a family making these together and was intrigued by how skilled the little kids were at making them with their small hands. The decorations in the collection were hand-made by the little kids.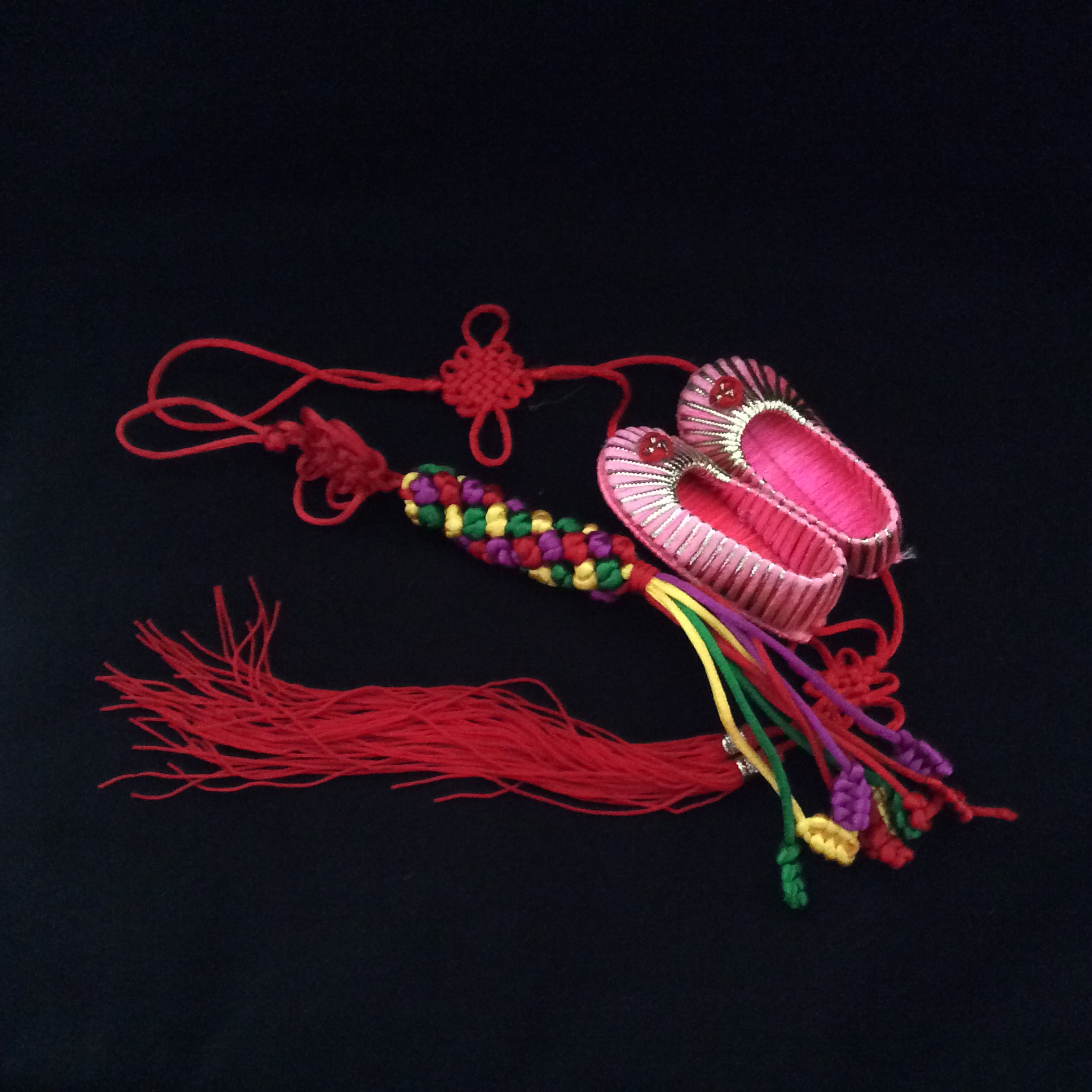 A Lucky Restaurant Encounter
Also known as a "beckoning cat", this lucky cat is known to bring good fortune to the owner. This lucky cat is usually displayed at the entrance of shops, restaurants and businesses in China, in which the cat is usually seen waving with an upright paw. In China, they can be popularly found in souvenir shops in the form of key-chains, money banks, cups and table decorations. This particular lucky cat in the collection was gifted by a kind Chinese restaurant owner as a small gift after Faye told her the many exciting stories of her travels.
The Power Of A Stone
In China, jade is a widely treasured gemstone and is believed to contain a certain energy that is able to heal and protect the body and spirit from malevolent forces of the person wearing the jade. After making a visit to an adept jade jeweller, Faye was able to witness the handcrafting of jade bracelets from raw jade stone. The jeweller said that jade would become more pure and powerful as more is worn. Cloudy and dull-coloured jade indicates the negativity absorbed by the stone. The bracelets in the collection were handcrafted by the adept jade jeweller Faye visited.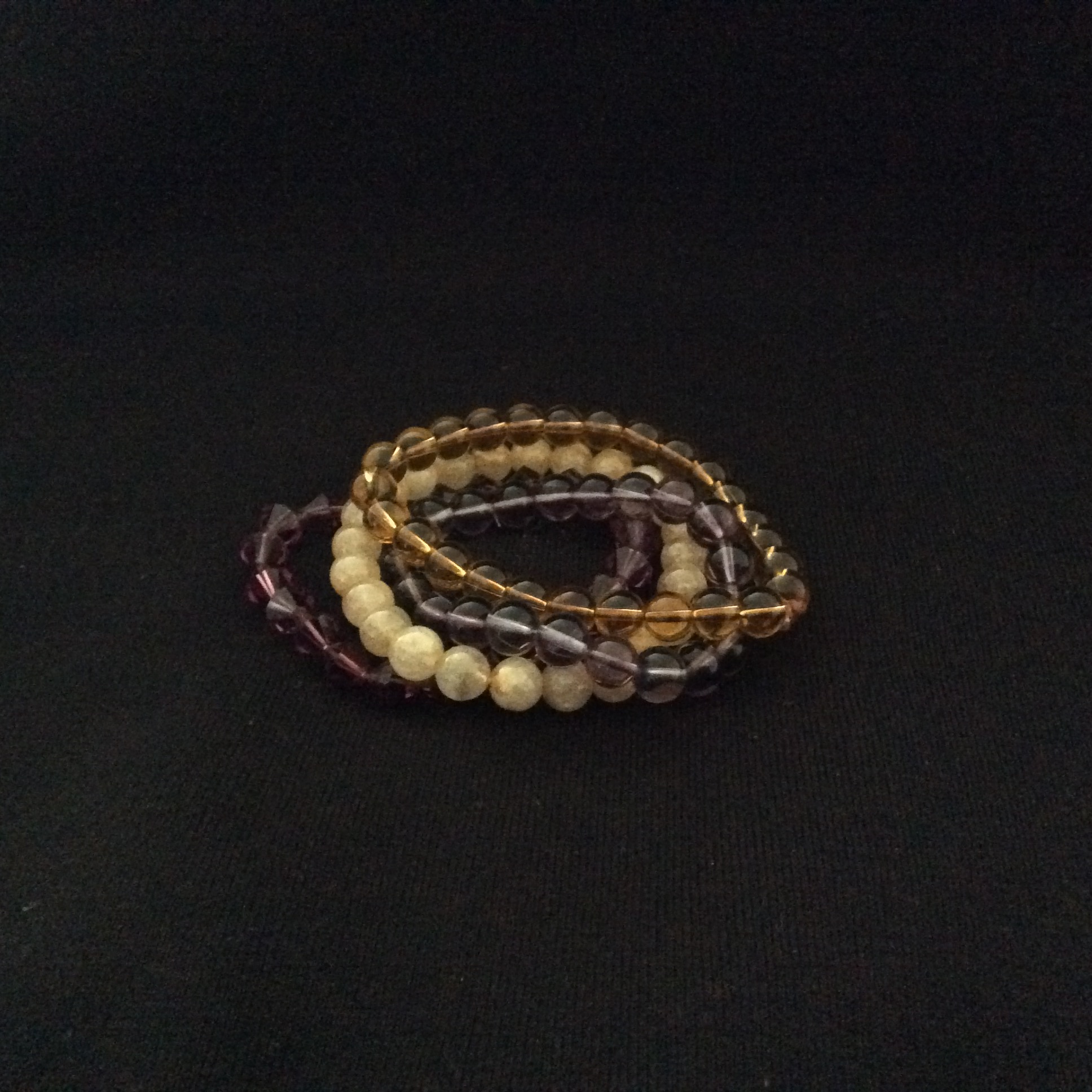 Money Money Money
The traditional money pouches were typically given as monetary gift during special occasions such as weddings, graduation or the birth of a child. Instead of money pouches, red envelopes are commonly gifted as well, especially during Chinese New Year. It is believed that the colour red symbolized good luck and is able to ward off evil spirits. These money pouches in the collection were custom-made using silk and fine threads and were gifted as a thank you gift to Faye for volunteering with the labour.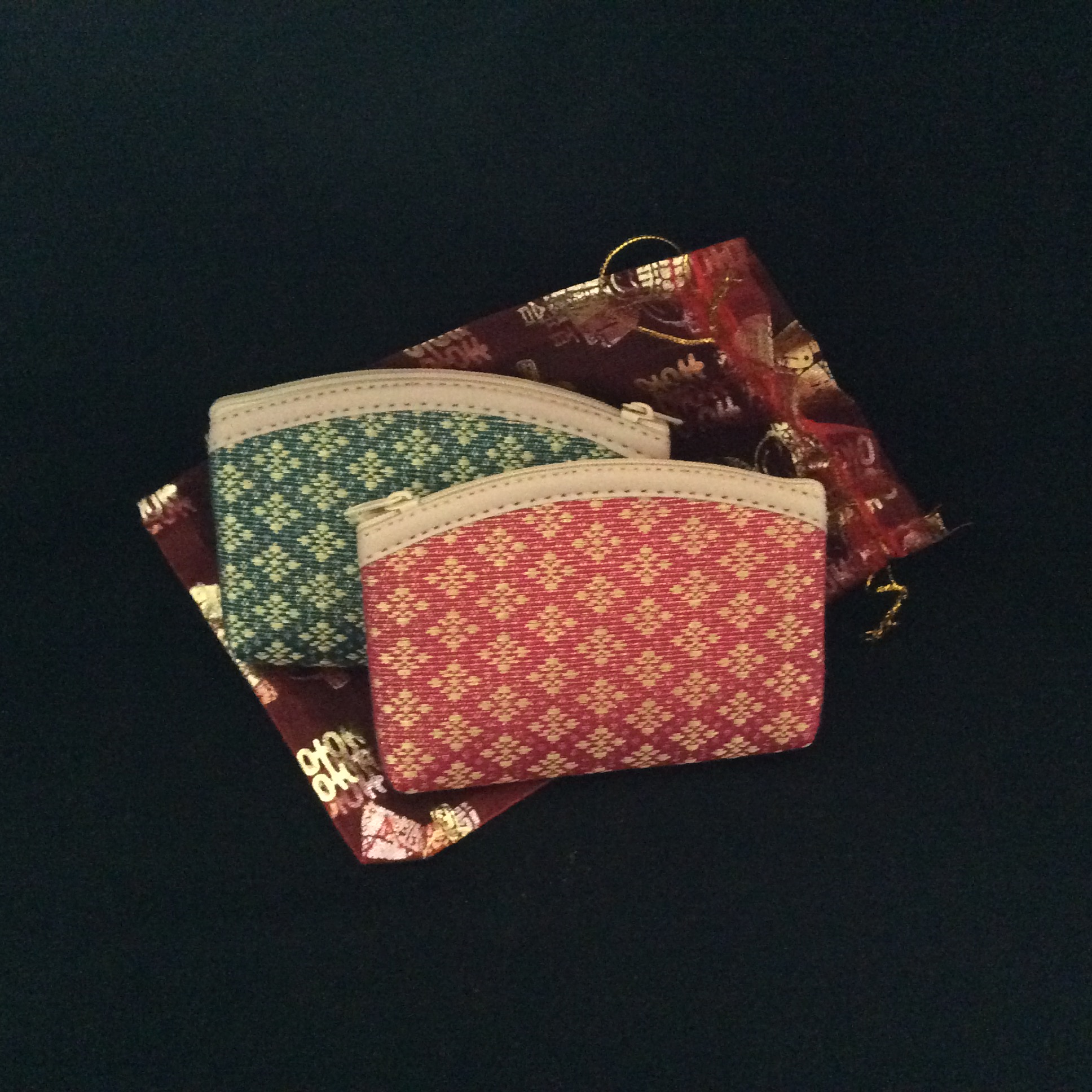 The Art Of Calligraphy
Faye made it essential for her to learn the art of Chinese calligraphy from a master if she ever visited China. The master she learnt from came from a long lineage of calligraphers and was taught by his grandfather at the age of 5. The main materials required for Chinese calligraphy include ink, brush and parchment. During the old centuries, people soaked their brushes with ink from an ink stick to create beautiful Chinese characters. The brush and parchment in the collection are keepsakes of when she apprenticed under a master Chinese calligrapher for a short, but rewarding period.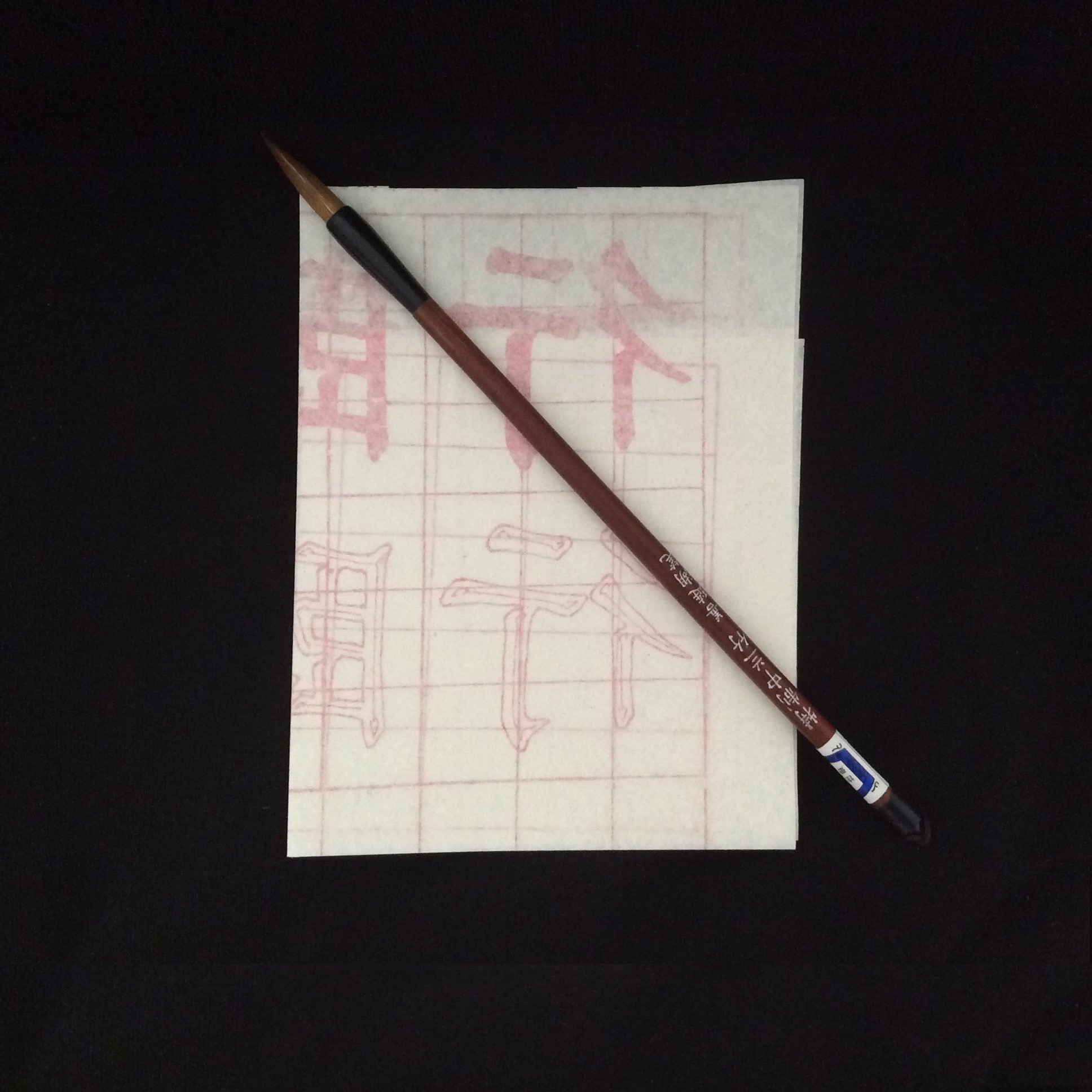 A Lesson In Chinese Poetry
Poetry was highly regarded in China, often incorporating influences from folk stories and stories from Chinese intellects. Poetry has acted as a medium for people to express their emotions, scholarly insights and historical events throughout the many dynasties. It was an interesting and thought-provoking experience for Faye as she listened to a Chinese librarian read through different types of poems and translated them into English for her. She was able to obtain a copy of the poem book the librarian was reading which contained 999 famous Chinese poems.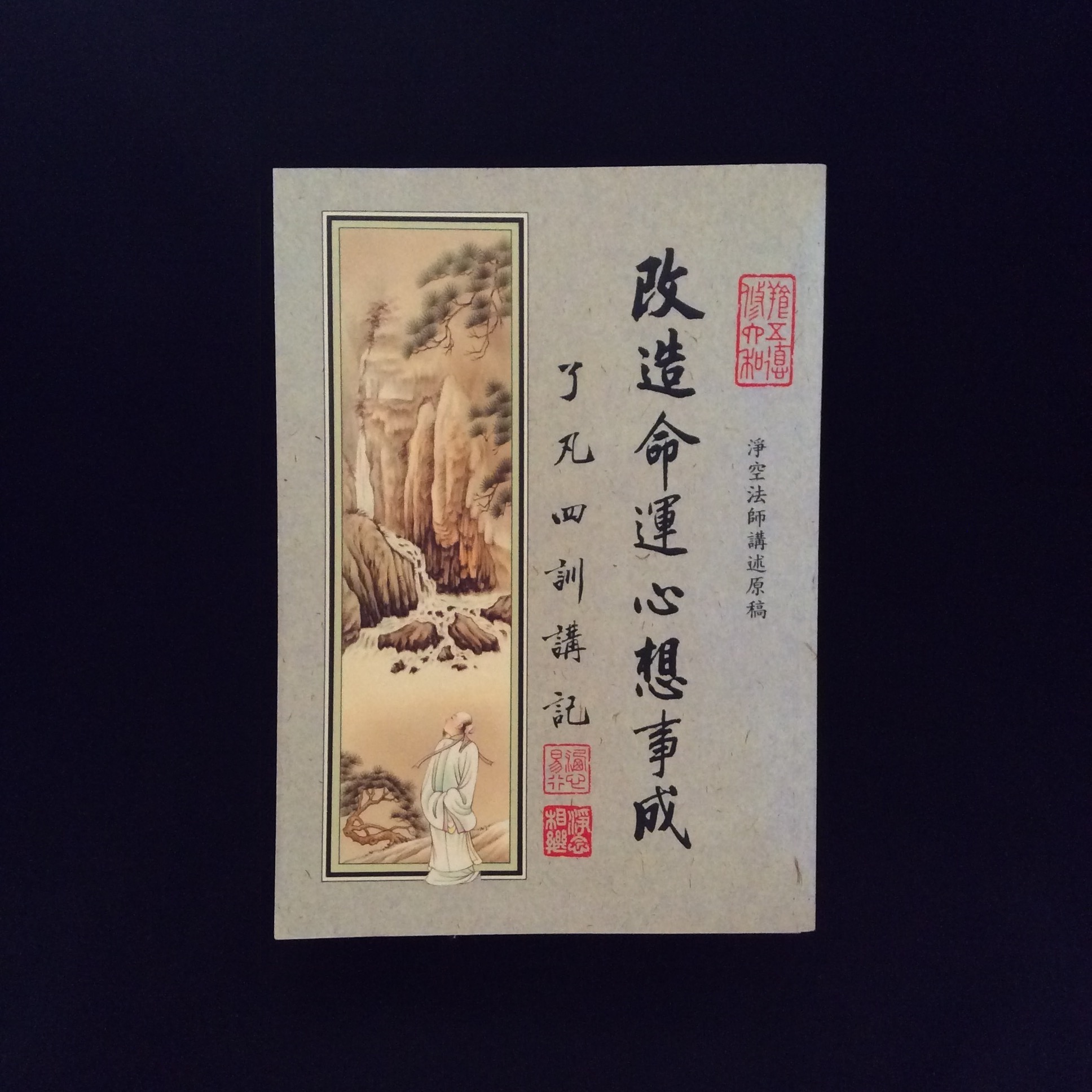 Musical Lesson in the Bamboo Forest
Towards the end of her stay in China, Faye's guide decided to take her to a small bamboo flute shop, which was located amidst the bamboo forest in the western regions. The shop was well hidden in the forest and was easily missed. The shop was surrounded by the ruffling sounds of he bamboo trees, however, if you listened closely, you would be able to hear the faint flute melodies of flutists playing high up in the mountains. It was calming and peaceful and Faye decided to get this bamboo flute for herself that encapsulated this very moment.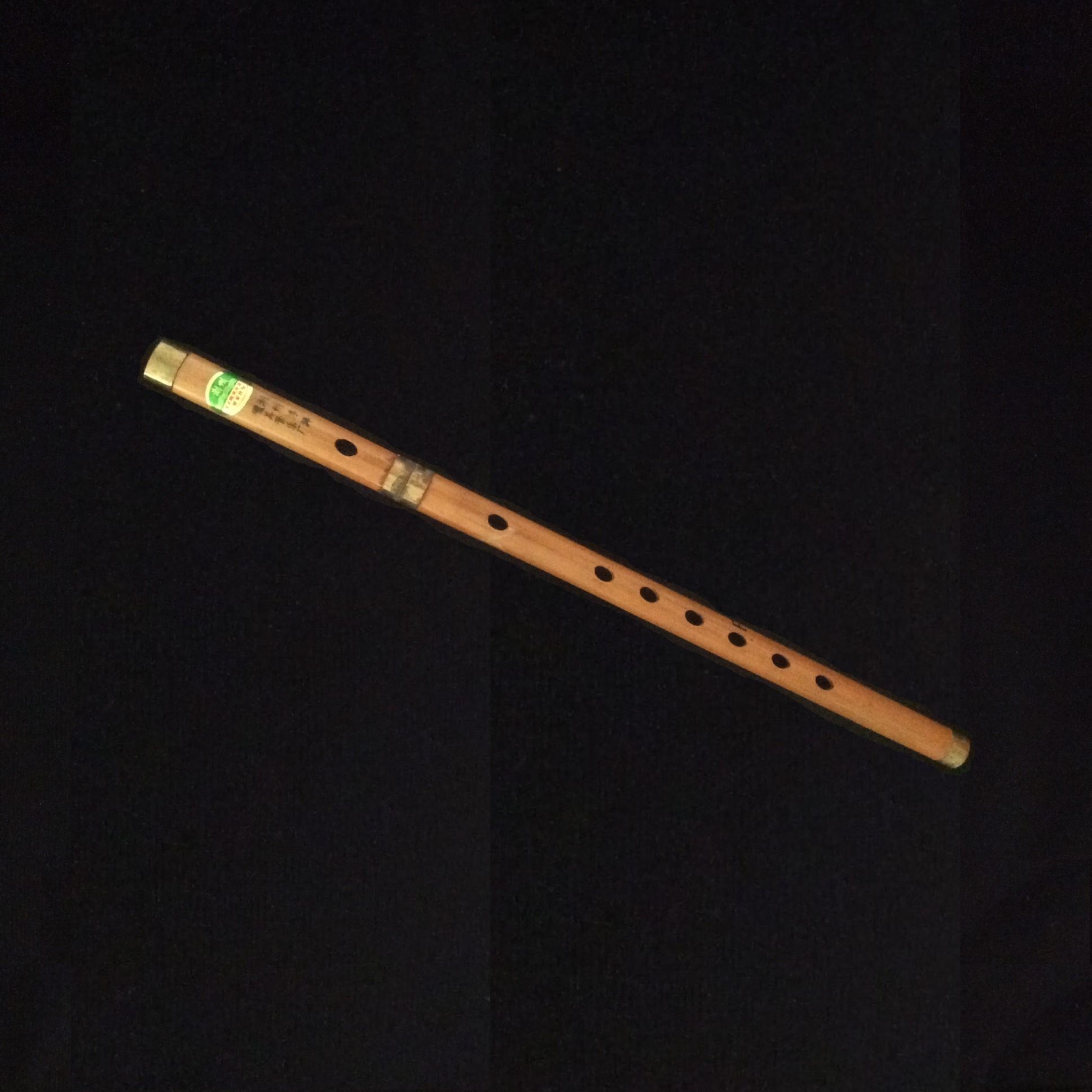 Tea Time At The Tea House

During her final days in China, Faye visited a popular teahouse in the southeast regions to try their famous tea brews. The traditional teapots were made out of clay and were commonly used to brew and serve tea for customers. These clay teapots are typically used for black and Oolong teas. The elderly would usually stop by these teahouses and enjoy tea along with a game of chess. They say the tea tastes best when the person is at ease and in a relaxed mood.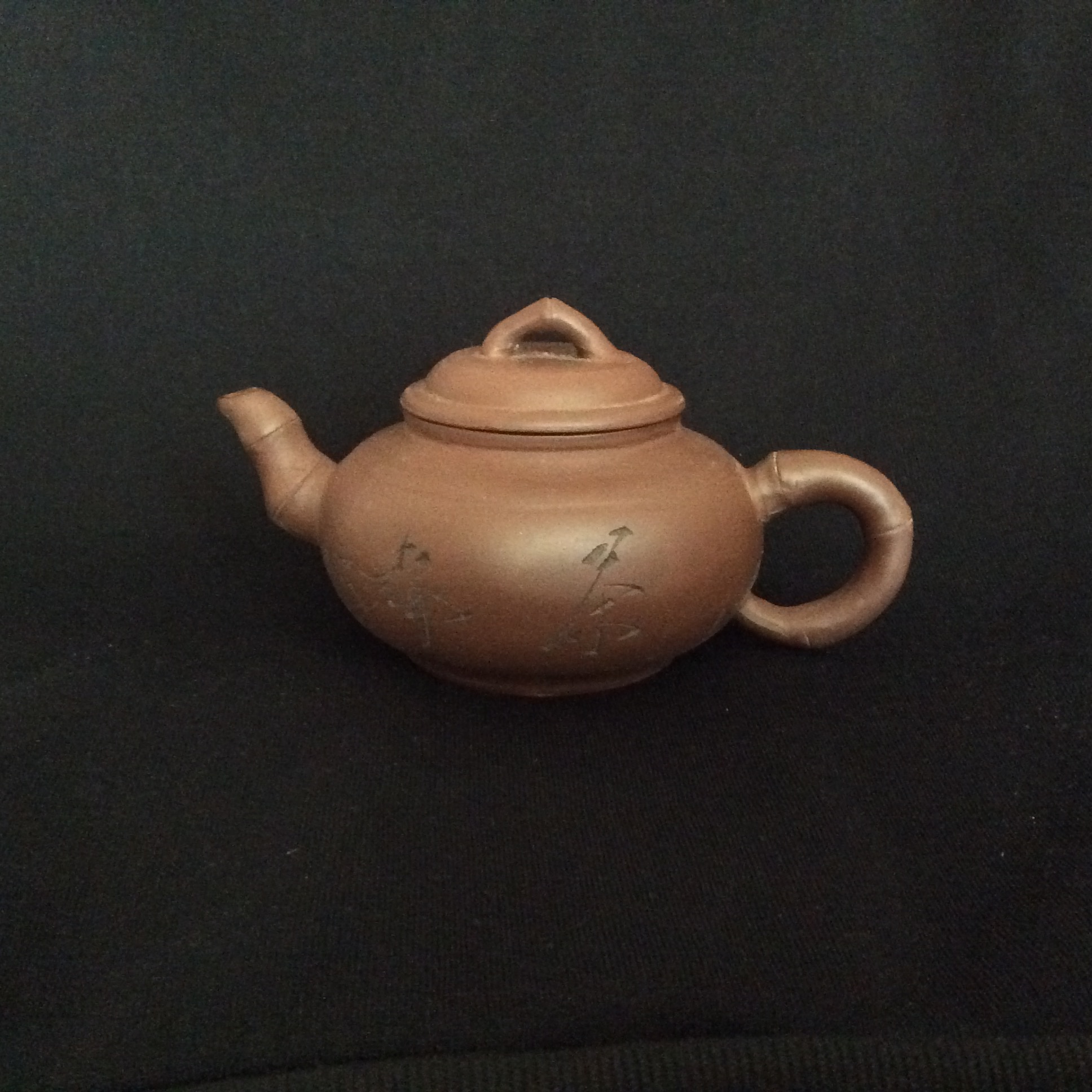 About the Owner
Faye Lynn (born in Vancouver, Canada, 1990) had always been fascinated by the world around her. From a young age, her parents would always take her on small road trips around Canada. It was during these trips where she would be at her happiest, which lead to Faye deciding that she would begin her venture around the world right after graduating from high school. So that was what she did.

Now at the age of 27, Faye has visited countless countries, encountering many different people, experiencing a wide range of cultures and learning with each travel. With so many stories to tell, Faye decided to start her own travel collection, showcasing memorabilia and objects collected on the way in hopes of re-telling her stories. As of 2017, Faye has created a total of 17 collections, with "A Chinese Story" being the latest.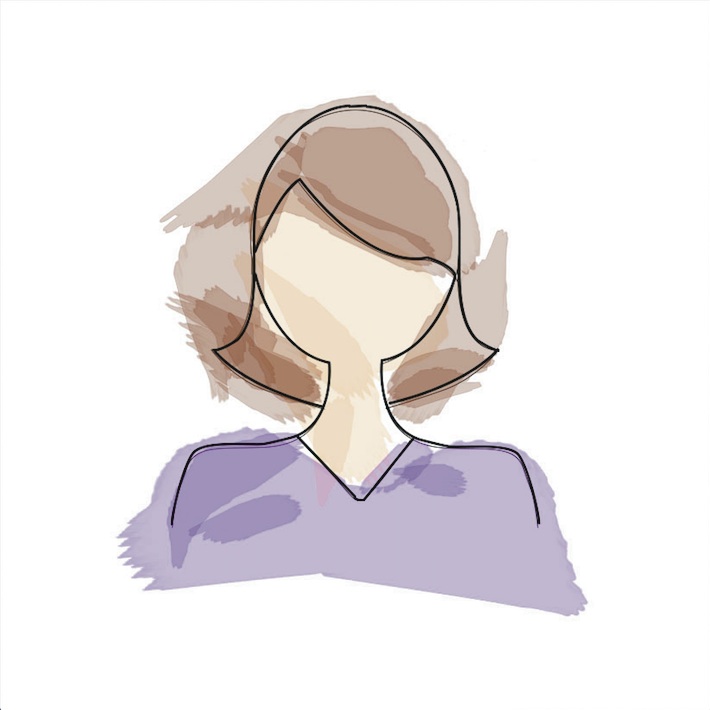 Where to find this collection?
"A Chinese Story" collection can currently be viewed in person at the Vancouver Art Gallery located in Faye's home city of Vancouver, Canada.